「野いちごと子ねずみたち」満員御礼の中、無事千秋楽を迎えることができました。
当日会場へお越し頂いた沢山の方々、そして、今回の企画へ賛同し応援してくださった方々へお礼申し上げます!!
『本当にありがとうございました

』
今後も『オリハルコン』。様々な企画をしていきたいと思っております!!
どうぞよろしくお願い致します!!
オマケ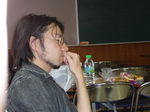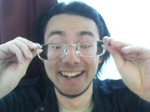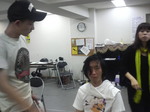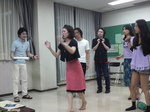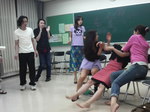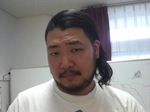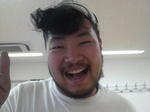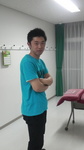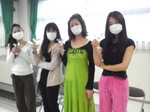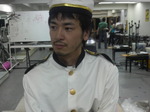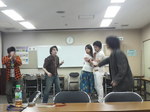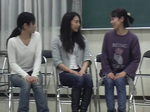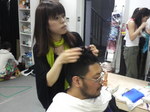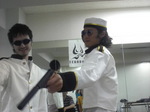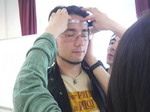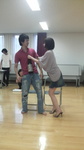 オープニングスピーチ(初版)
静香:Ladies and gentleman, thank you for coming today, we all have been waiting for this moment.
First of all, I will present you our diet pill " Wild strawberry" .

How much weight do you think this small pill has decreased on this planet for the past 5 years?
Per our research, it comes up to 20 million tons.
This equals to three times worth of the Japanese population.
This also means the earth has gone much lighter.
Nowadays we don't see overweight people on the streets anymore.
Thanks to this pill, people can enjoy the meal without worrying about their body weight.
However, I'm still not satisfied.

The biggest problem is this pill is a "drug".
Doesn't everybody feel against the word "drug"?
I would like to get rid of the image with this product.
Usually people would not like to swallow this kind of long thin inorganic capsule.
That' why, I wanted to make it so people would not have a problem swallowing it.
However to make " Wild strawberry" absorb better, we have to make the drug a capsule that is why we have been bogged down in business.
But, we have been succeed solving that problem.

I proudly show you the Tennouji pharmaceutical company new product " the new version of " Wild strawberry NEO"!!

This is a dream product it's even a breath of fresh air dessert.
We made the Wild strawberry like a gummy and increased the effect of diet.
Of course this is just a model, it's actually not this big.

武田:Yes, this is " Wild strawberry NEO".

静香:How does it taste?

武田:A bit sour and tender, it's great.
It doesn't feel like a drug.